WIRE IT ON
WIRING SERVICES FOR YOU
Wire It On Is located in Bergen County, New Jersey. We provide cable wiring services and security camera installation for commercial, industrial, and residential building infrastructures in the New Jersey and New York area. Our Low Voltage cable wiring solutions support voice, data, security, and audio/video. We specialize in installing Cat 5e, Cat 6, Cat 6a, coaxial, and fiber optic structured cabling systems depending on the specific application of our clients.
The backbone of your communications infrastructure is the highway by which voice and data communications travel into and throughout your company. Whether for your home, office, or warehouse; we will help evaluate, design, and install the correct cabling and camera system personalized for your specific needs. Our focus is to offer a customer experience which provides the highest quality of service to our customers.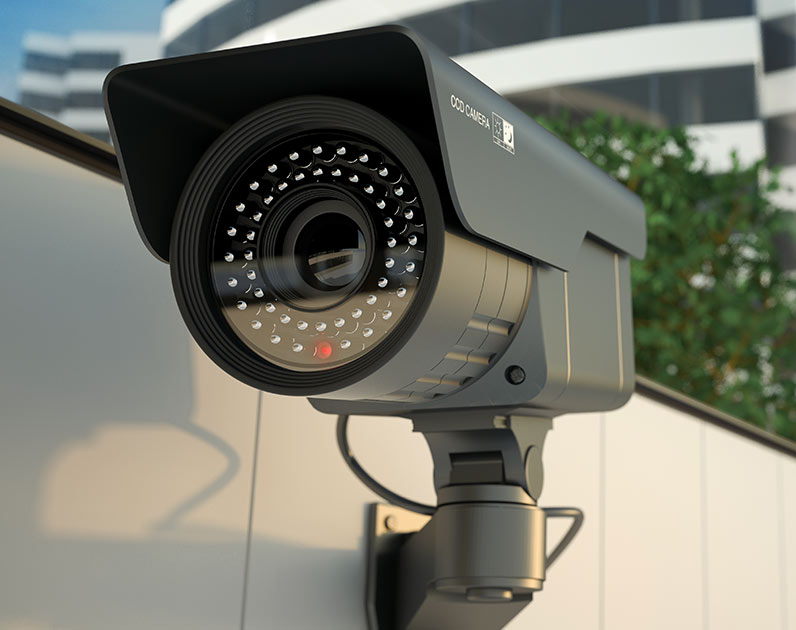 Tom Holmes Sr.
District Manager / NA3, LKQ/Keystone
It has been a real pleasure to work with Wire It On during several large build outs as well as a few which were smaller in scope. Wire It On handled the data, phones and CCTV for a 250,000 square foot and a 200,000 square foot greenfield distribution center and the work was first rate. Not only was the cabling tidy but it was the first time in my experience where everything worked perfectly at Go Live and continued to work flawlessly. Wire It On was very flexible during these build outs and worked hand in hand with other contractors in what can sometimes be a tug of war. "I highly recommend Wire It On and they will remain my go to vendor in NY, PA and NJ."
Norm Steiner
Partner / ACE IT Solutions
Wire It On has been our only choice and first call when it comes to low voltage cabling for the past 8 years. Cheng and his team always deliver on time, quality, professional work to all of our clients no matter how large or small. The feedback from my customers is always a positive one when it comes to Cheng and his crew. I would recommend him to anybody looking to have cabling done.
Peter F. Skae
President/CEO / Skae Power Solutions
Unparalleled experience, great price and friendly attitude - Wire It On is incredible! Cheng and his team are reliable, courteous and professional. From security cameras to Cat6 and Fiber installation, the work was accomplished in a timely, methodical and thorough manner.
L.Commisso
Operations Manager / Albert Kemperle Inc.
Wire It On is a great company to work with. They bring an honest, efficient & practical approach to everything they do. Every job is finished on time with no hidden charges. Highly recommend.